Projects
Whatever your project, we've got the experience!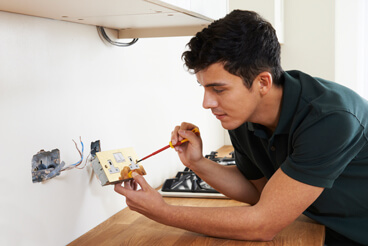 Our portfolio of projects is second to none
Every electrical job is different, and each has its unique challenges. The collective experience of our electricians is so broad that they're equipped to handle any challenge that could possibly pop up on the job site.
Whether you require a complete rewire or a repair or upgrade in your home, we bring the best practices and industry knowledge with us to every job. We've huge experience in working in residential properties where the premises is occupied ,that requires a great deal of planning and care to ensure the safety of all occupants and the minimum disruption.
Our Commercial track record is just as impressive. We have literally hundreds of satisfied customers whose trust we've earned with quality work and the highest levels of professionalism.
Give us a call to schedule an appointment today. You'll be glad you did.
01322400743
07977519533
[email protected]